Discover how our Care Plan can help you recover from injuries, alleviate pain, and optimize your health!!
Chiropractic treatments alleviate and treat a variety of symptoms that often surprise people. After your initial consultation and wellness evaluation, Dr. Becker will create a Care Plan structured to treat each patient's symptoms to achieve the best possible results.
You will have the opportunity to utilize all we have to offer from in house digital images, to cutting edge physical therapy and spinal decompression therapy. Whether you are needing short term relief care or long term injury care, together we will build a plan to achieve results !!
Request an appointment or free consultation with Complete Wellness today!
Chiropractic can help with more than a back alignment. Click below on what's bothering you:
---
Contact Dr. Becker & Complete Wellness!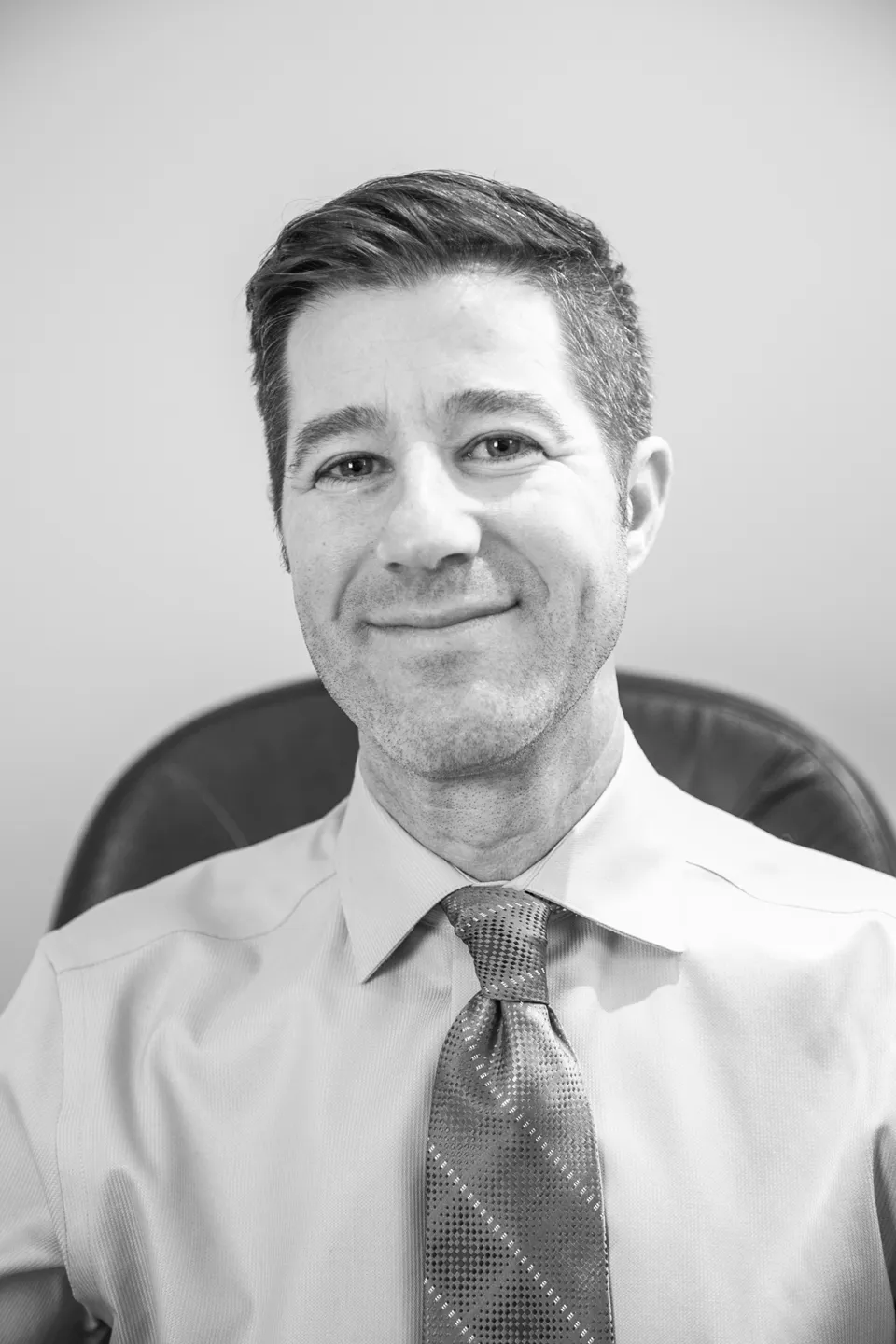 Phone:(303) 996-0381
Fax:(303) 282-6462
Address: 1777 S. Bellaire St. Suite G125 Denver, CO, 80222
For Driving Direction to our office Click Here.
Email: [email protected]
---
Other Chiropractic Services
Chiropractic Care

Auto Accident / Whiplash Injuries

Pettibon Spinal / Scoliosis Correction and Rehab

Spinal Decompression

Physical Therapy

Whole Body Vibration Therapy

Medical Massage Therapy

Medical Weight Loss

Nutritional Counseling

Corrective Exercises

Personal Training (Peak Physique Fitness Studio)

Medical Services (

Dr. David Gordon,

functional medical physician, on staff)