Complete Wellness Chiropractic is conveniently
located right off of I-25 and Colorado Blvd, perfect for residents seeking chiropractic care in Glendale, Cherry Creek, Denver and surrounding areas.
---
Chiropractice Help
Contact Dr. Becker & Complete Wellness!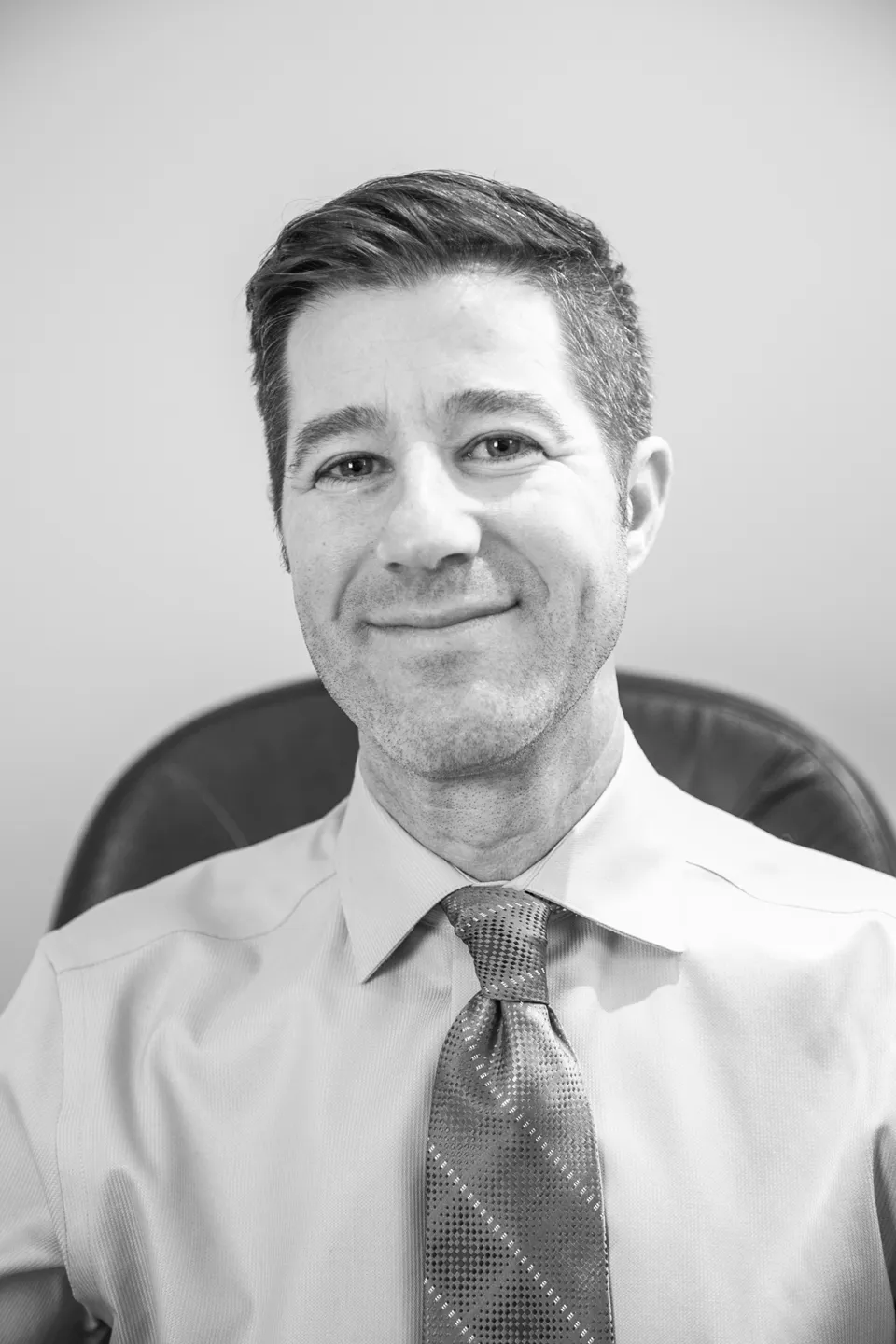 Phone:(303) 996-0381
Fax:(303) 282-6462
Address: 1777 S. Bellaire St. Suite G125 Denver, CO, 80222
For Driving Direction to our office Click Here.
Email: [email protected]
---
We always offer a free consultation to see if our services are right for you!
We also realize that you may want to talk with the Doctor before you come in so you can feel more comfortable. We are available to start the conversation with you and at your own pace. Give us a call your problems won't go away on their own.